---
what's new
| | | |
| --- | --- | --- |
| 2023/06/09 | NEW | We have received an estimate for load testing of emergency generators. |
| 2023/06/09 | NEW | We received inquiries from 24 customers about gas rates. |
| 2023/06/08 | | We received inquiries from 13 customers about gas rates. |
| 2023/06/08 | | We have received an estimate for load testing of emergency generators. |
| 2023/06/07 | | [Achievements] has been updated. |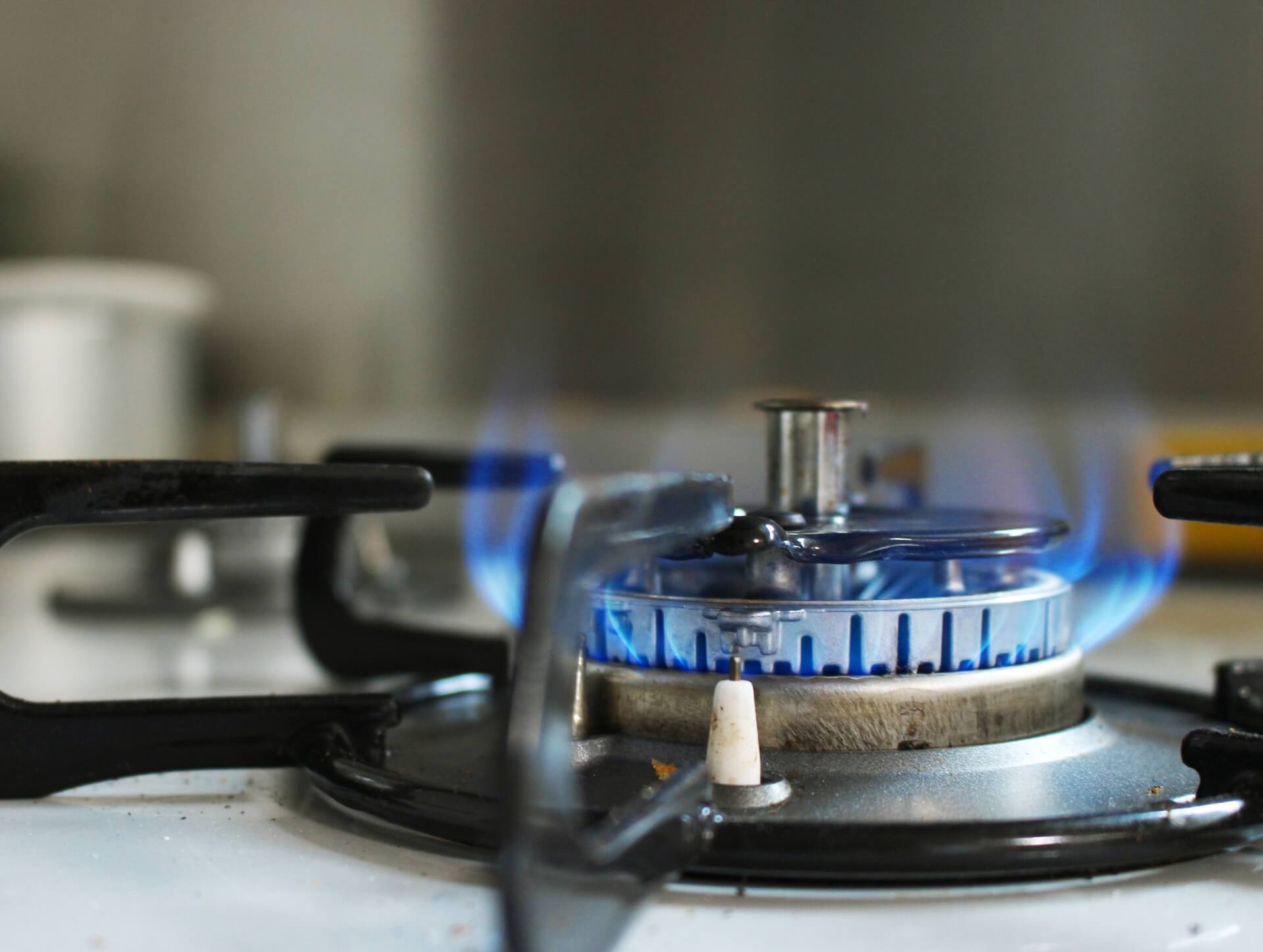 gas bill savings
What is the difference between LP gas and city gas?
Would you like to review your gas bill?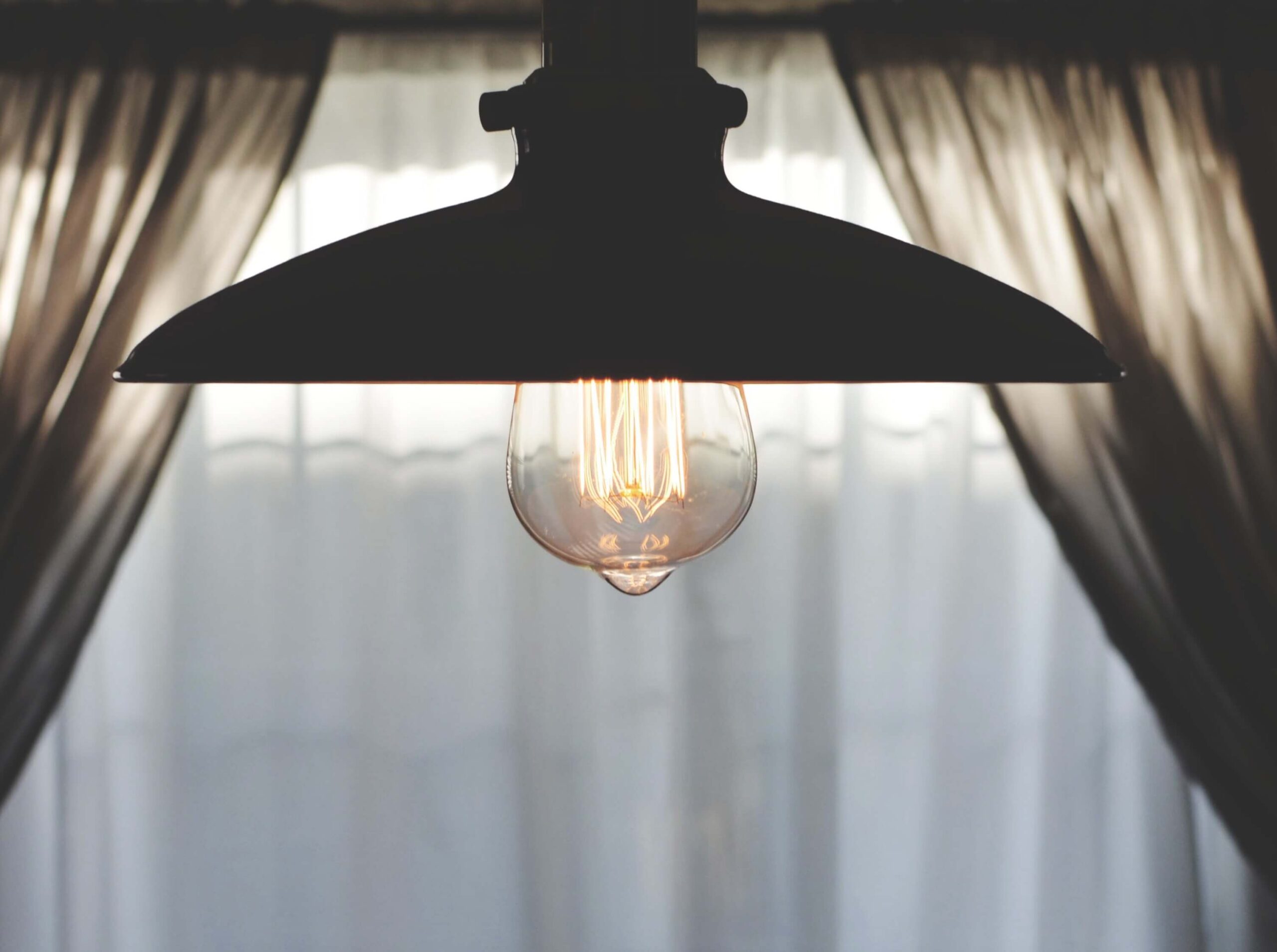 electricity bill saving
It seems like the prices are going up lately...
You may even save money on your electric bill.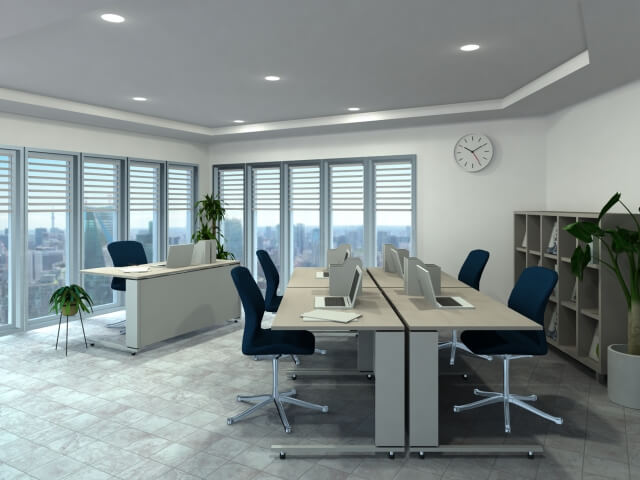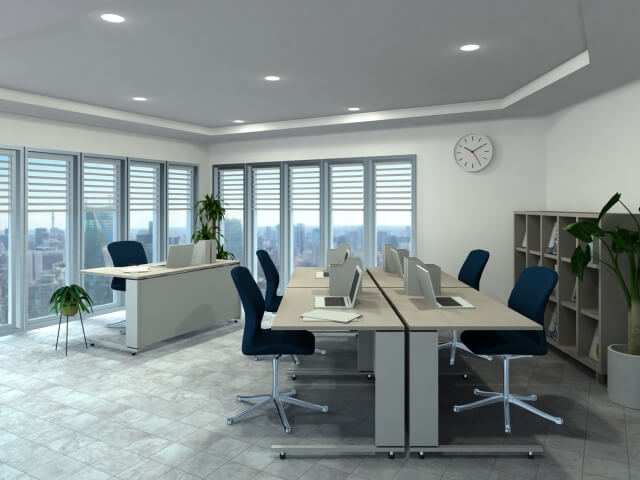 corporate cost reduction
Are you having trouble with maintenance, inspections, or other expenses?
In many areas, you may be able to cut costs.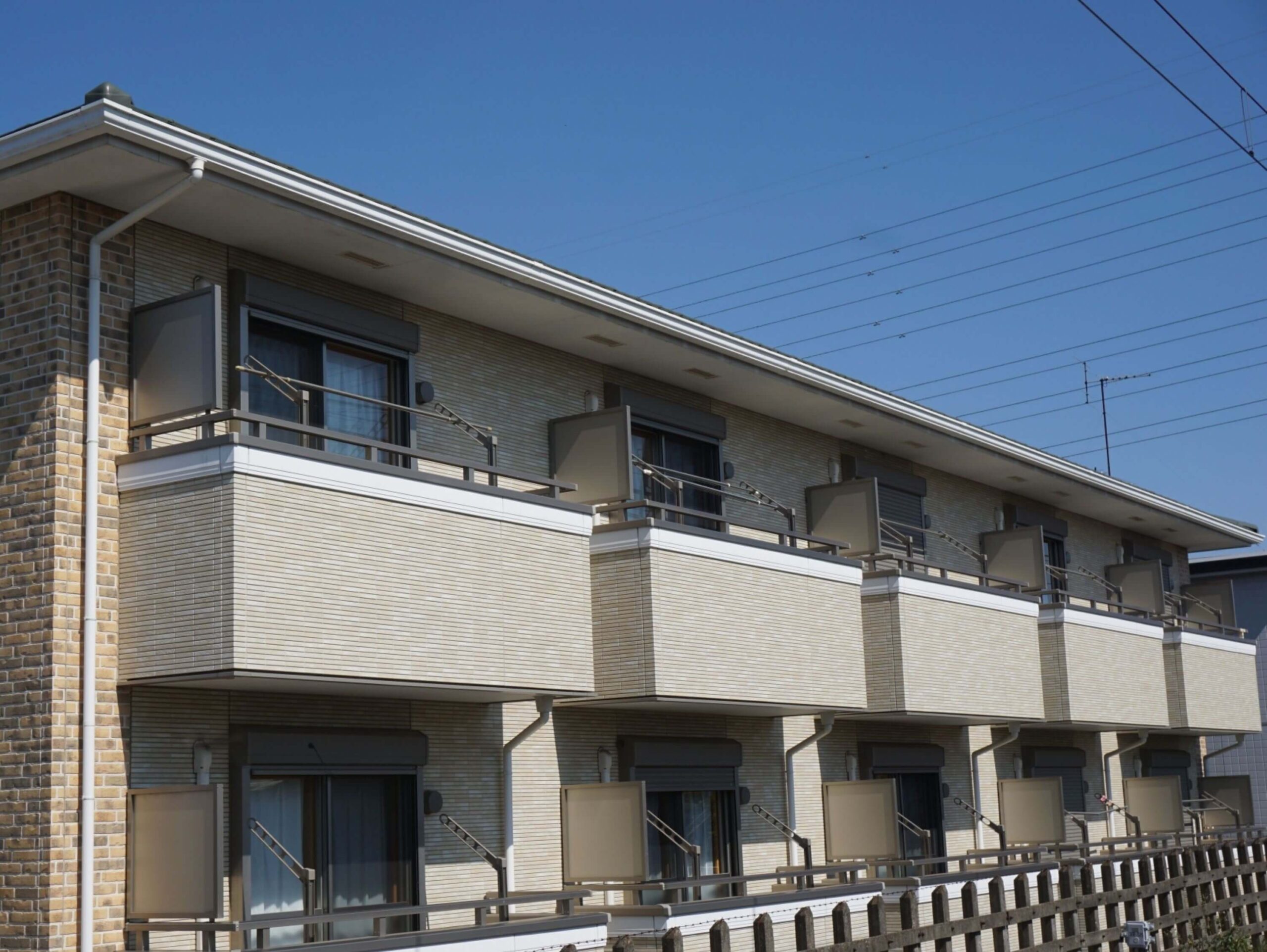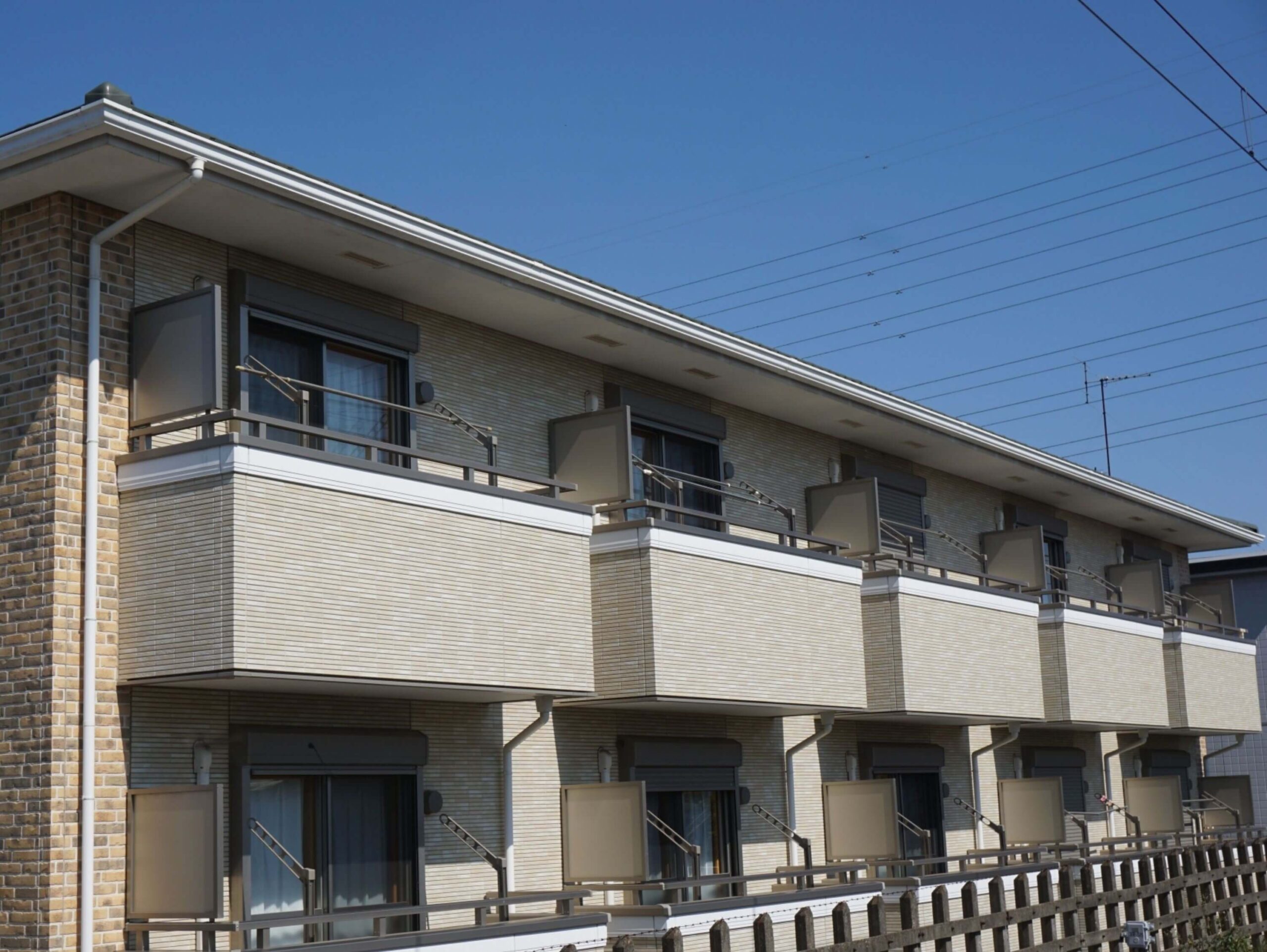 reduction for owners
Are you having trouble with the occupancy rate?
Could it have something to do with heating costs?
Utility cost reduction results
We will inform you of the actual number of consultations regarding utility costs and cost reduction.
Click the button below for details.