Having trouble with your utility bills?
LPG fee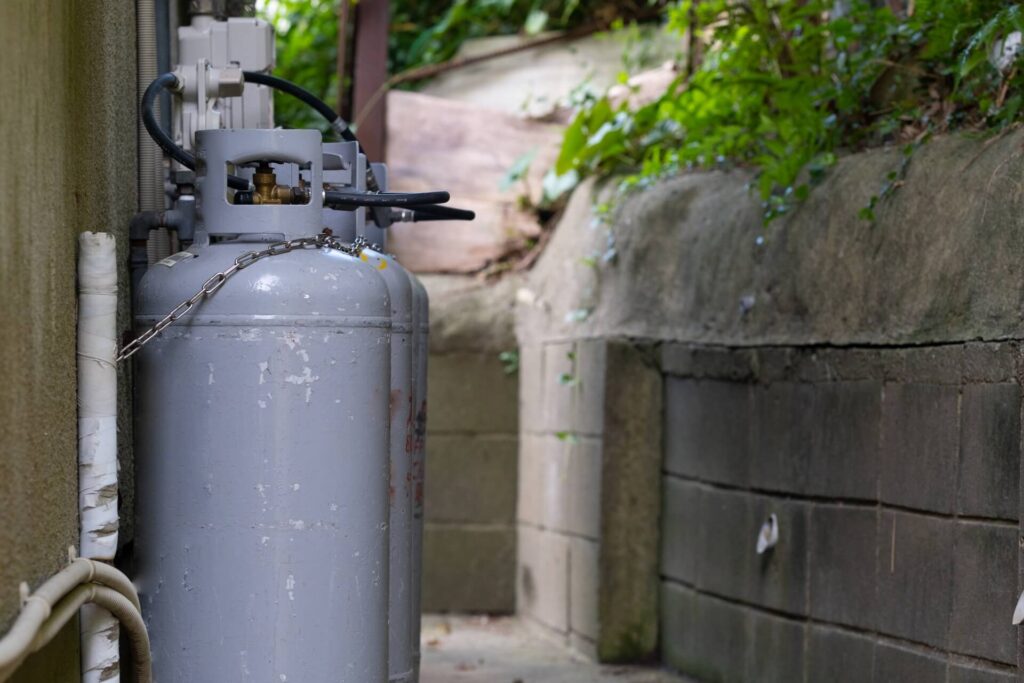 Prices keep going up...
When I changed...
electric bill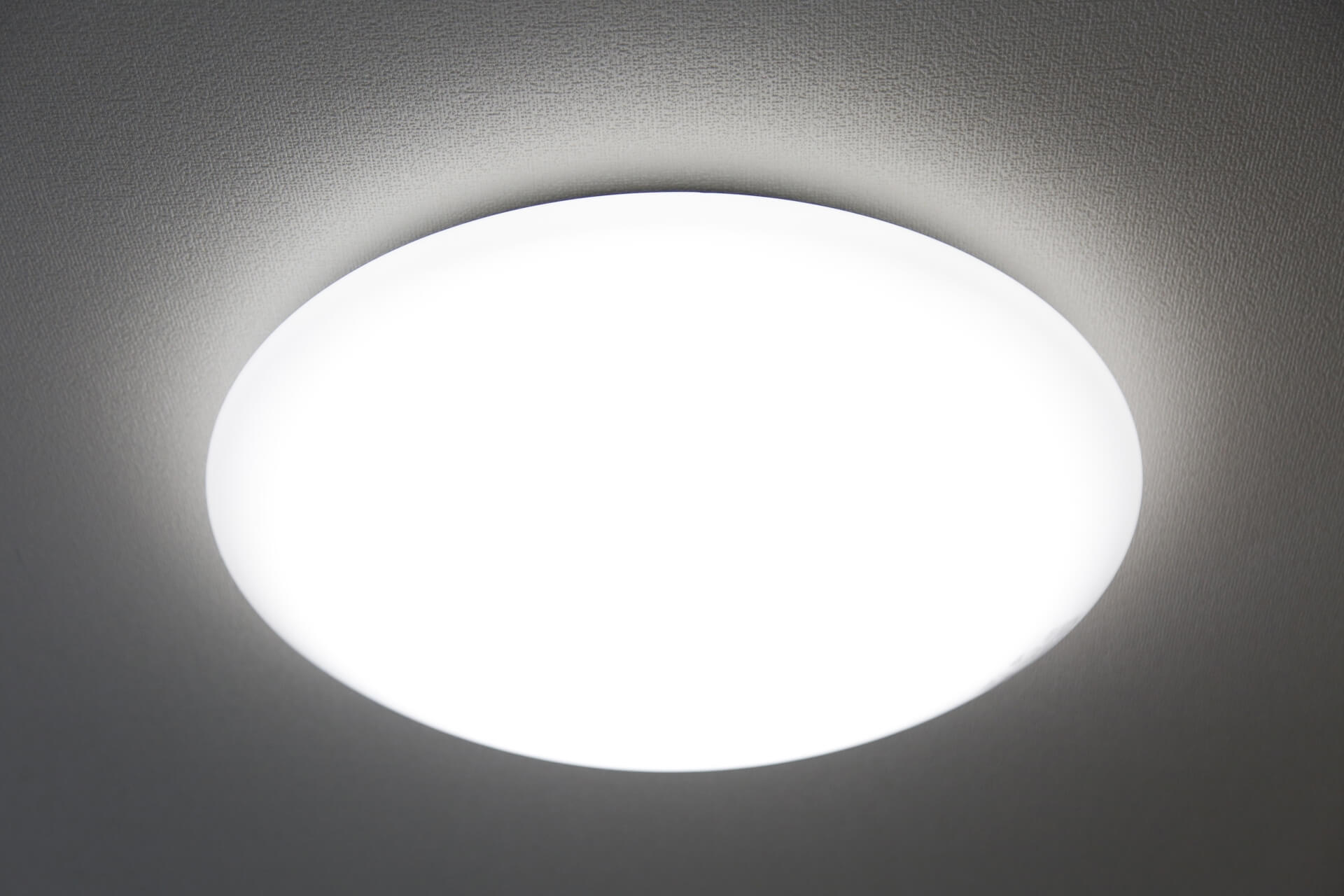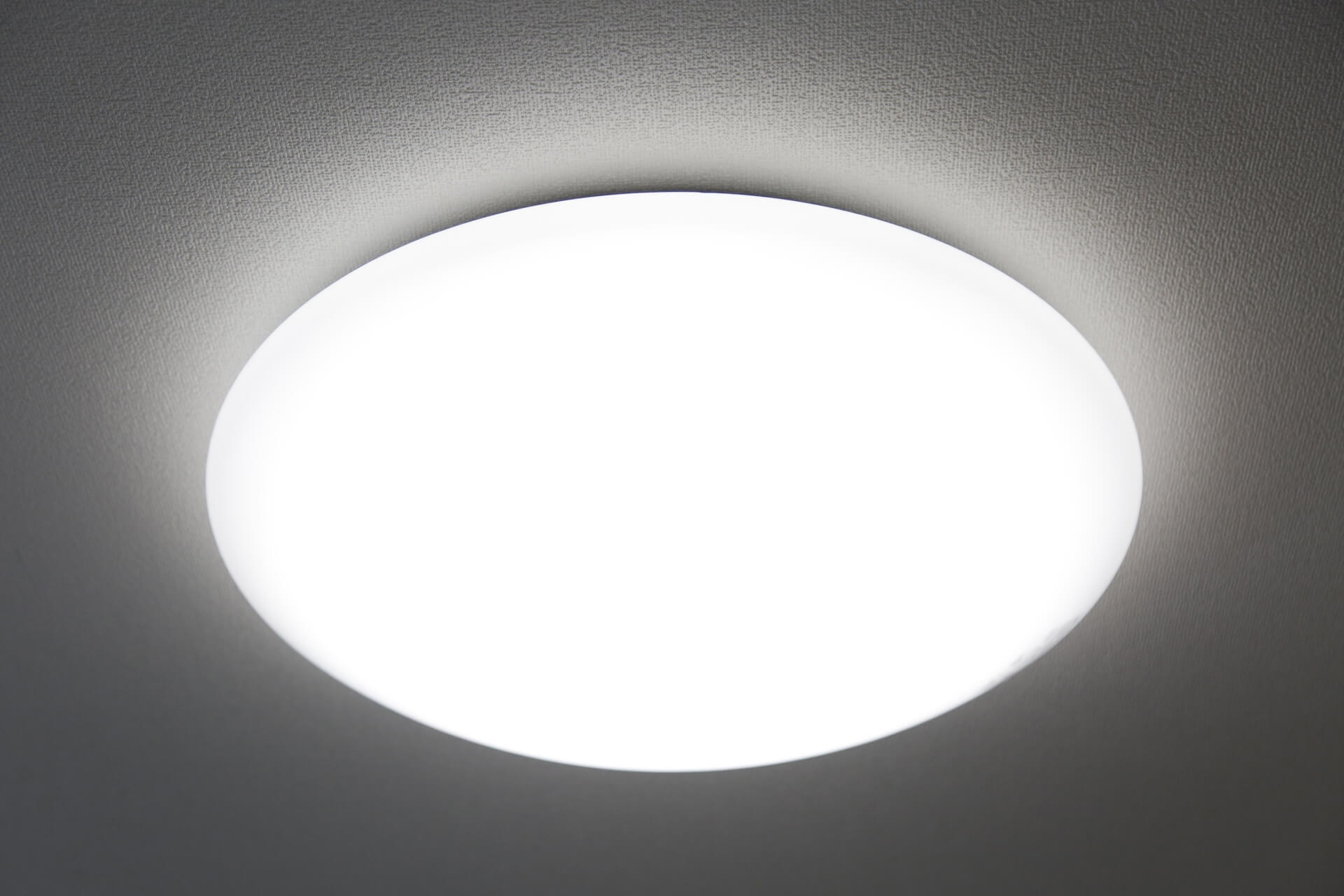 What is electricity liberalization?
The procedure seems troublesome...
City gas rate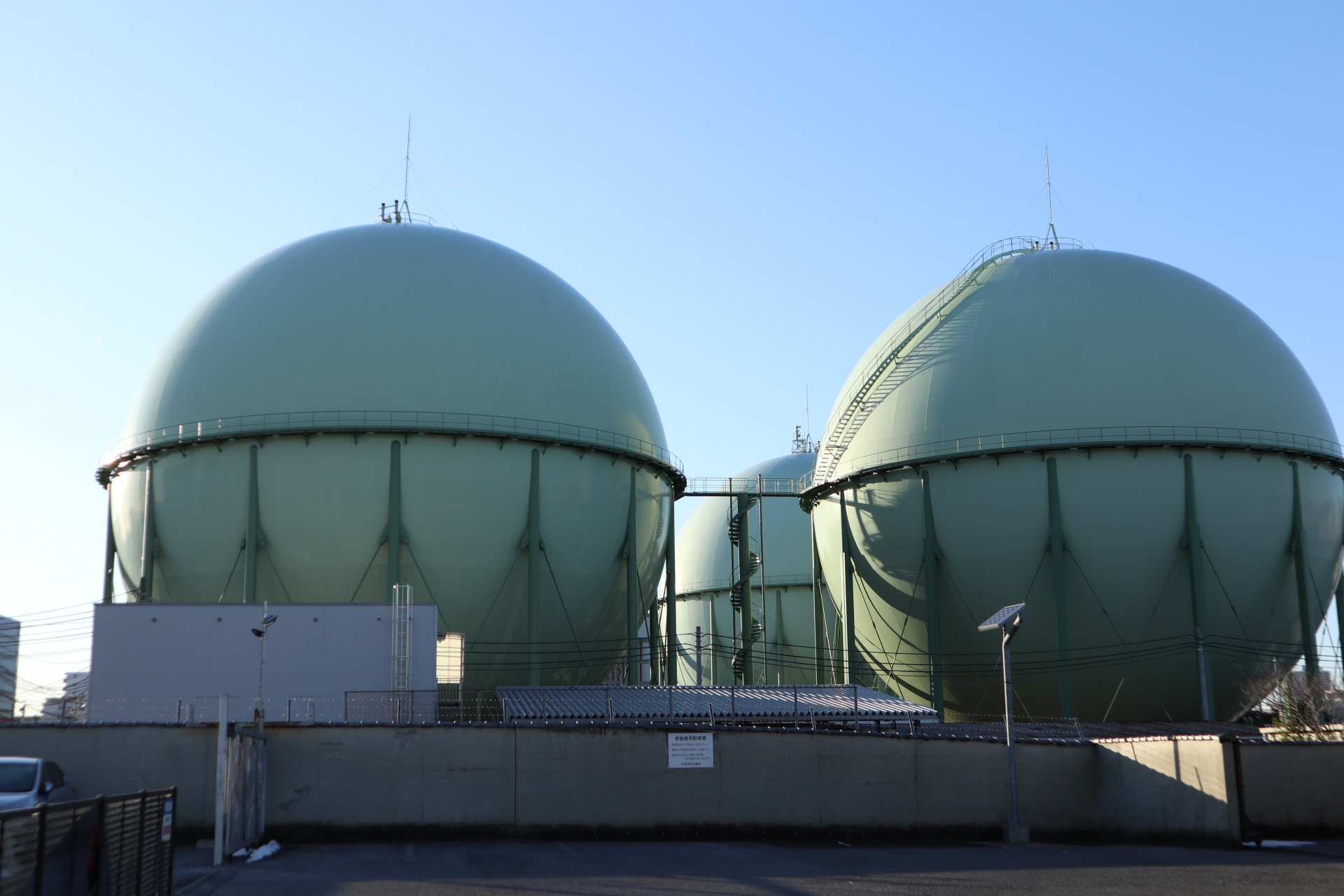 What is the difference from LPG?
Will gas prices go down?
Utility costs that are essential for living.
Let's start by knowing how it works.