Importance of inspection and maintenance of private emergency generators
Firefighting equipment inspections are compulsory in order to protect many lives in the event of an emergency, but the importance of this is still not properly recognized.
Japan is famous as a country with many natural disasters in the world, and it is said that 20% of the earthquakes that occur in the world occur in Japan.
In such Japan, if preventive maintenance is not performed when an emergency such as a natural disaster occurs, "Emergency in-house generator failure", even if no lives were lost, the company social You will lose credibility.

On-site voices from customers we have actually met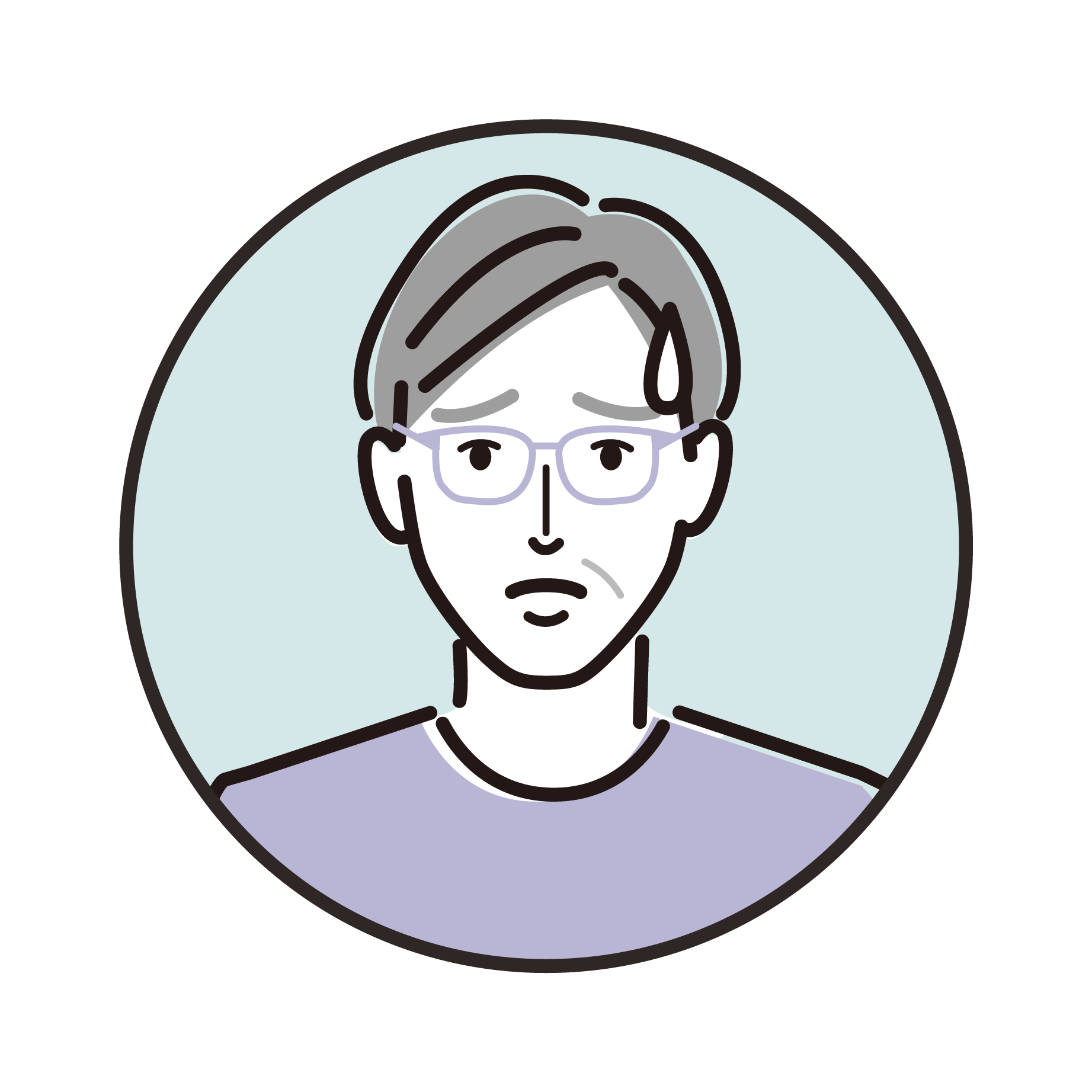 Of course I know what I have to do, but it costs money. Prices and utility bills have gone up, and I can't afford to spend money there.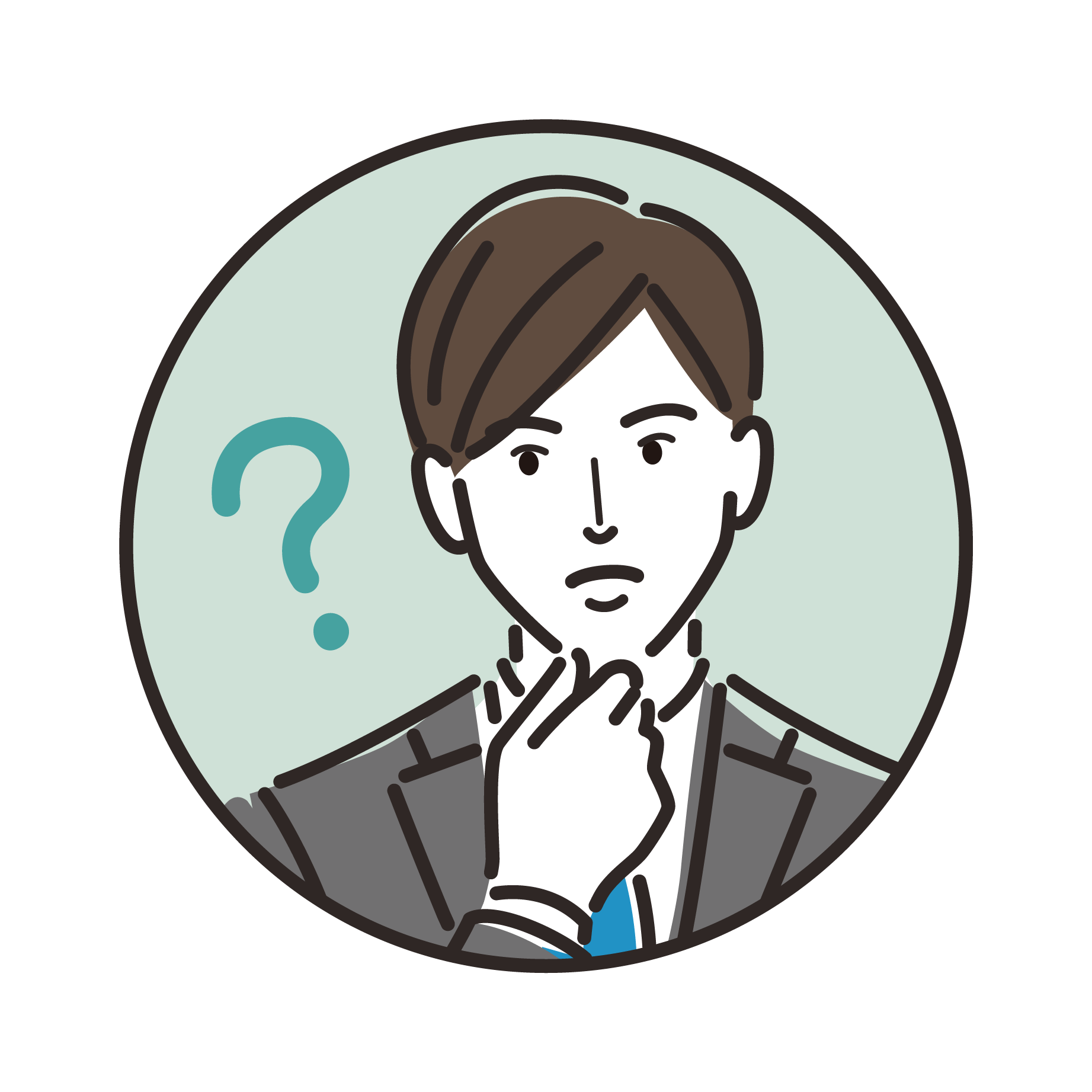 Although I know that I have to be selected as a fire prevention manager and have to carry out legal inspections, I am so busy with my daily work that I don't have the luxury of paying attention to things that I don't know how many times a year.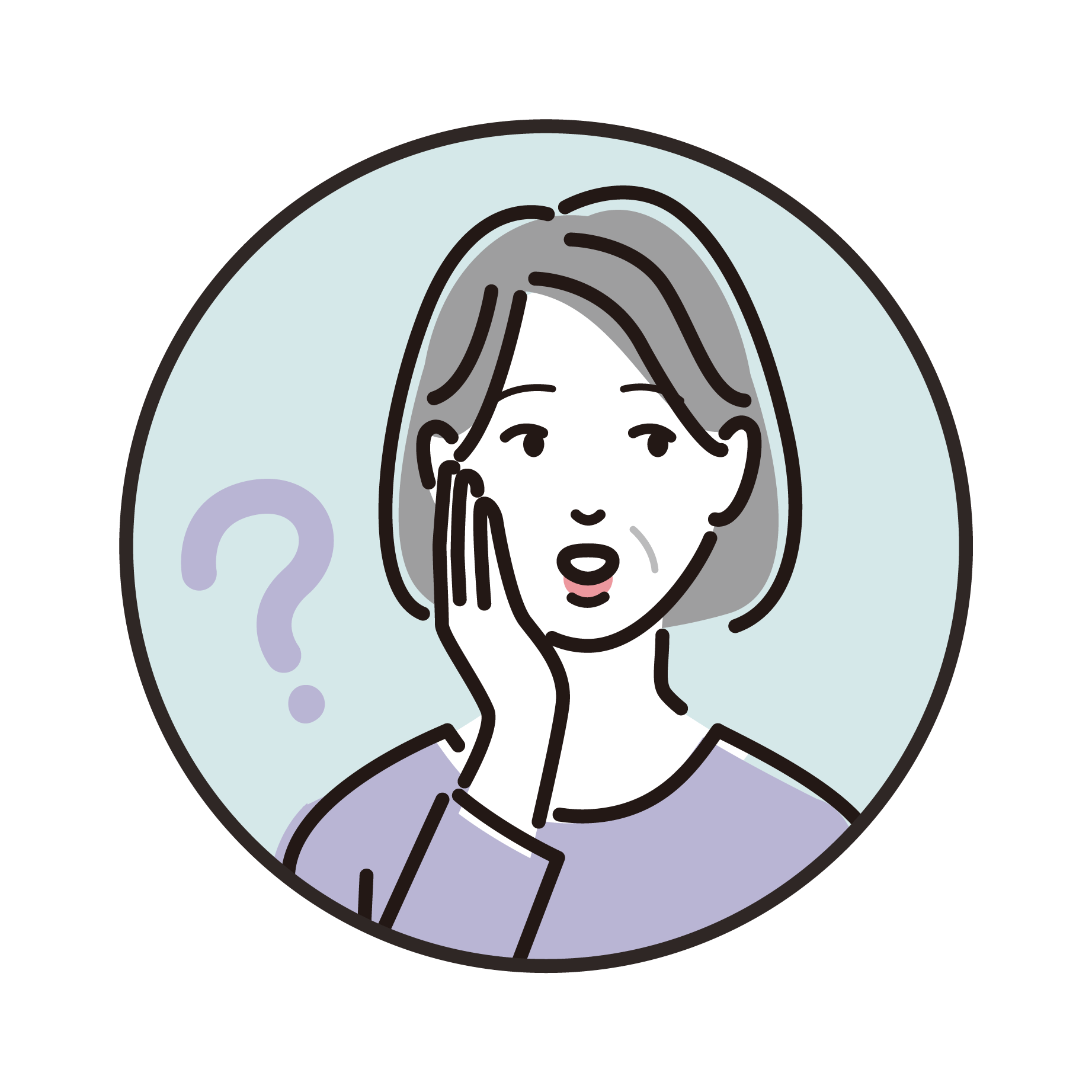 I left everything up to the contractor and never compared prices. The prices are so different...
It is 100% necessary to perform regular inspections of firefighting equipment in order to protect human life, assets, and credit.
However, due to the special nature of the industry, the reality is that most of our customers leave everything to the contractor.
There is something that we can convey because we have valued relationships with people the most.
We are able to meet the expectations of our customers because we value our relationships with people the most!
We are accumulating abundant experience and achievements every day, and we are working with an emphasis on "credit first".
We will introduce you to a company that has solid knowledge and technical skills.

We hope that as many people as possible who are involved with us will be happier than they are now! We will provide any useful information.
Please feel free to contact us if you have any problems with "firefighting equipment inspection" or "preventive maintenance of emergency power generation equipment".
List of articles related to fire inspection
(1) Are there many people who do not report firefighting equipment inspections? Easy reporting method
Buildings equipped with firefighting equipment based on the Fire Service Act and fire prevention ordinances
(2)What is a firefighting equipment inspection? What buildings are required to be reported?
Firefighting equipment inspection is an important task that affects human life. For offices, etc....
(3) How much does it cost to inspect firefighting equipment? About price and details
Even if you want to request a firefighting equipment inspection, you may be asked, "How much will it cost?"
④Preventive maintenance that can be done by inspection of firefighting equipment and emergency private power generation equipment
Emergency private power generators are supplied with power from the electric power company in the event of a power outage, etc.
⑤ What is a load test for an emergency generator?
Emergency generators are obligated to perform inspections according to [Article 17-3-3 of the Fire Service Law]・・・・・