What is LP gas (propane gas)?
LP gas (propane gas) stands for liquefied petroleum gas. Unlike city gas, gas is liquefied and delivered to homes in cylinders.
In addition, since gas can be supplied individually, gas can be used anywhere in the country as long as it is the area covered by each gas company. In that case, if you have all the equipment such as gas cylinders, gas pipes, and gas meters, you can use it immediately.
However, as a disadvantage, LP gas is said to be expensive and opaque because of the free charge.
First of all, you need to know how much gas you are currently using.
How to change gas company?
No special procedures are required.

We will handle the cancellation procedure and contact the gas supplier.
Please be assured that you do not need to do this yourself.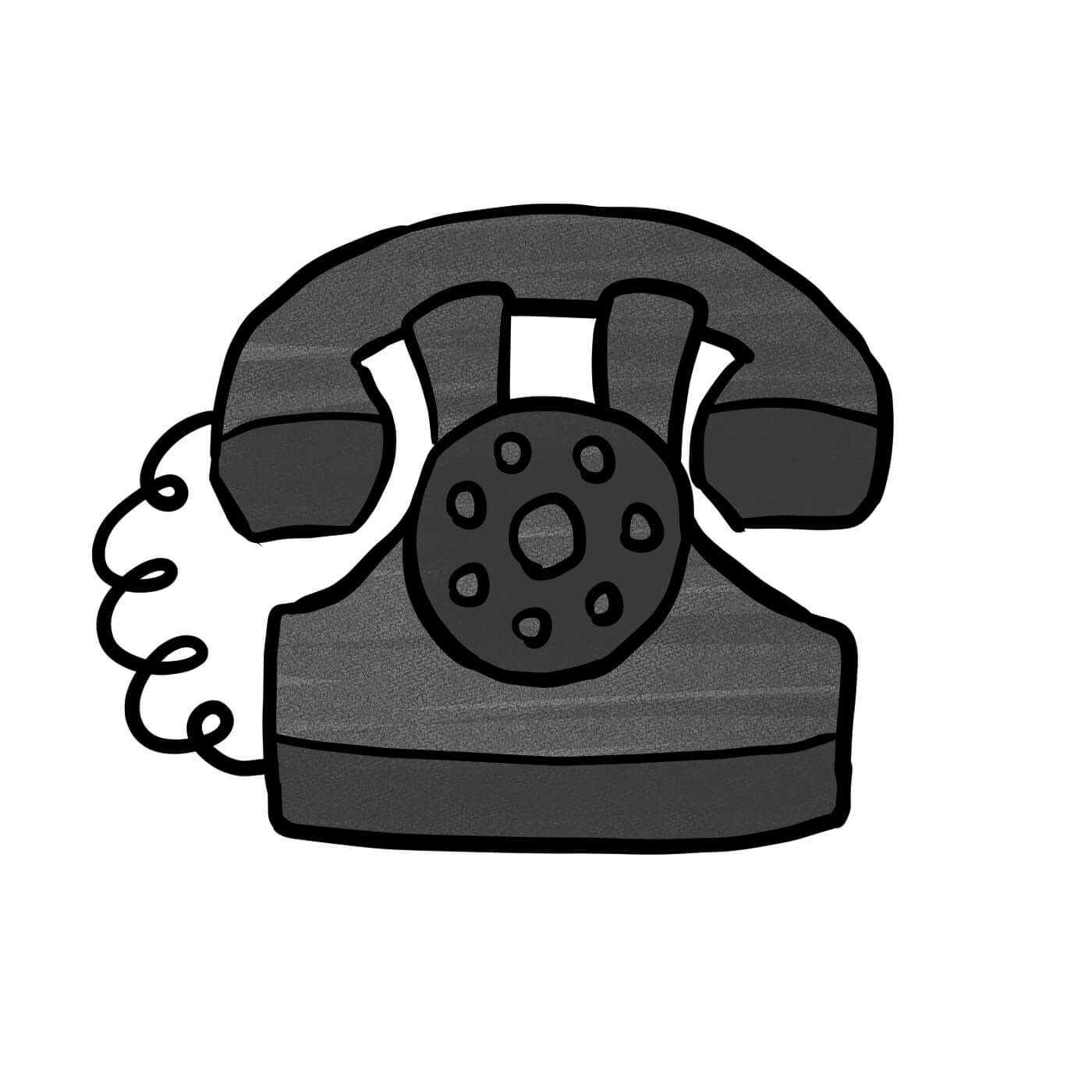 Basically, it costs nothing.

There is no cost from requesting an estimate to completing the work.
However, there may be special contracts depending on the family, so please contact us.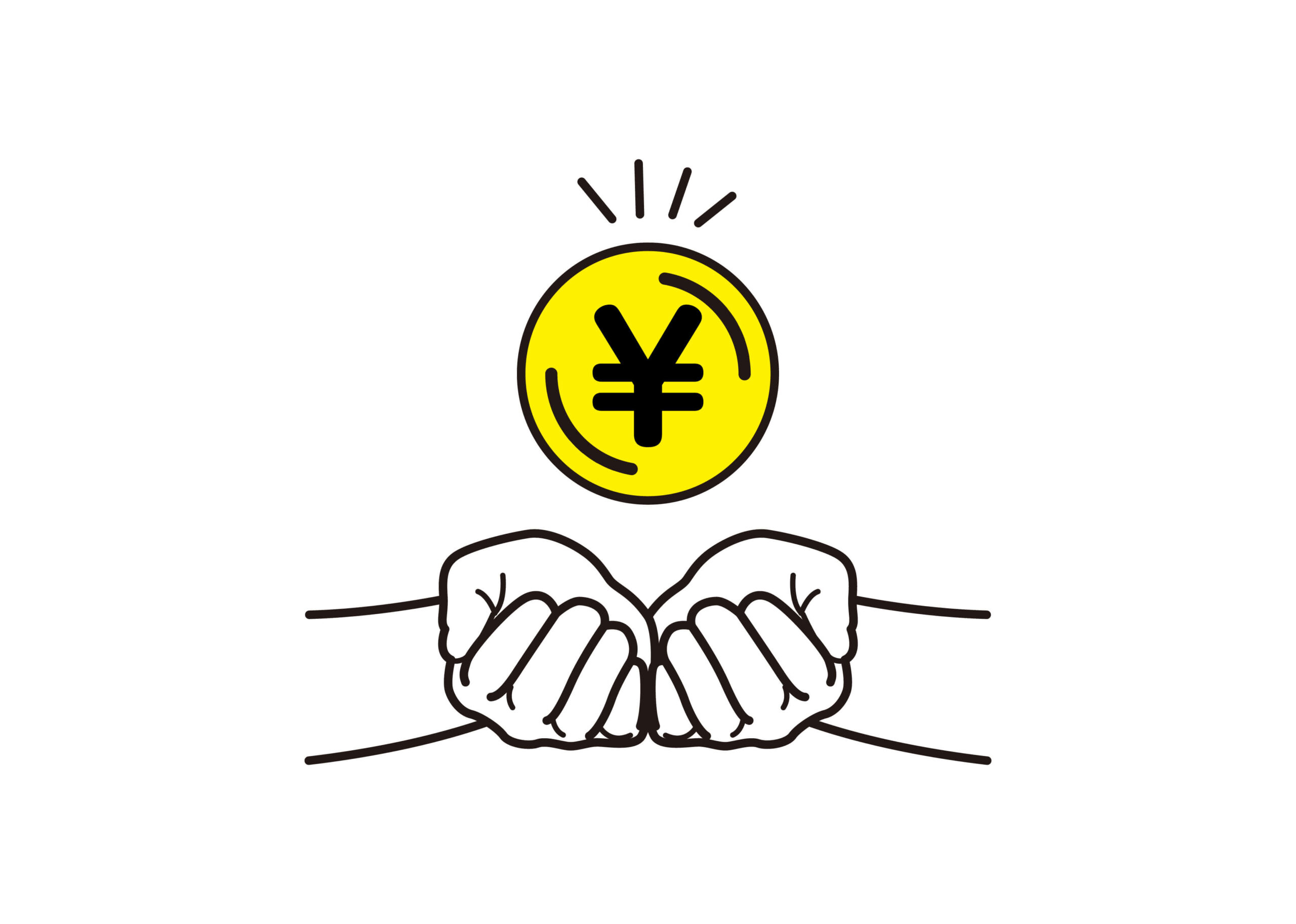 Construction is easy!

Simply replace the gas cylinder outside your home and the gas meter.
As soon as it ends, it will be finished after confirming that the gas is firmly attached.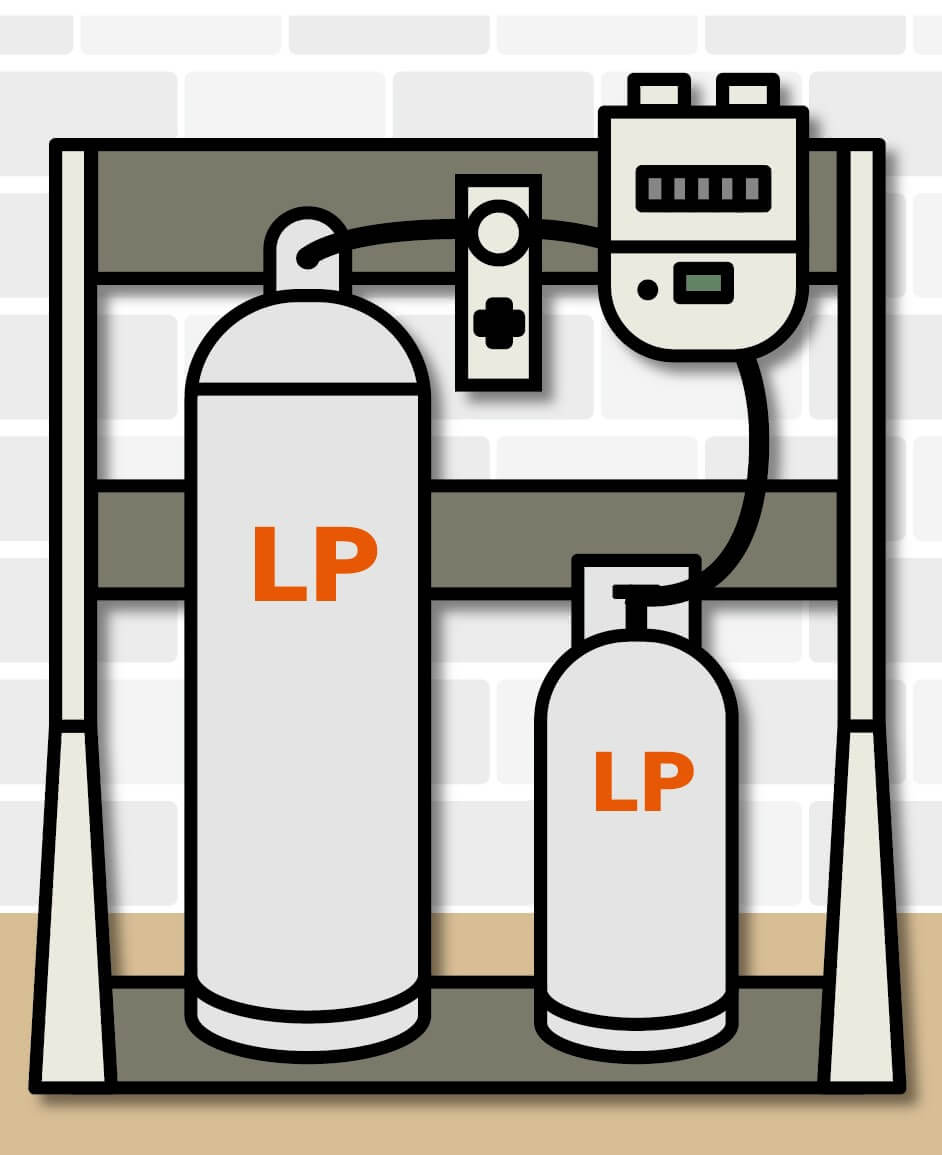 Actual voice of a customer who changed gas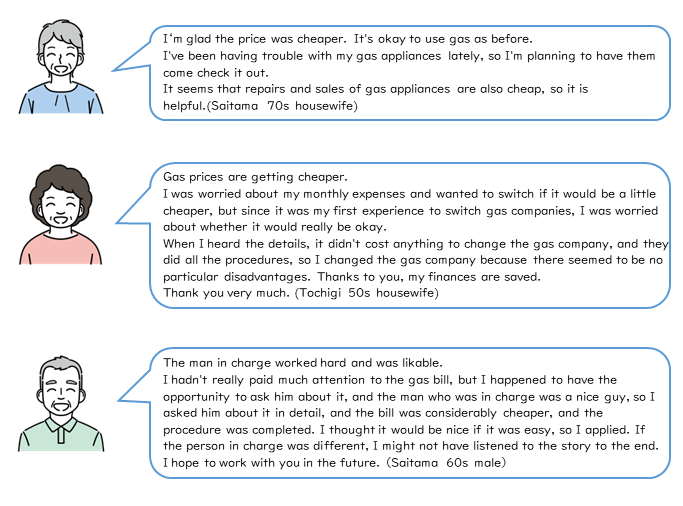 How much can you save?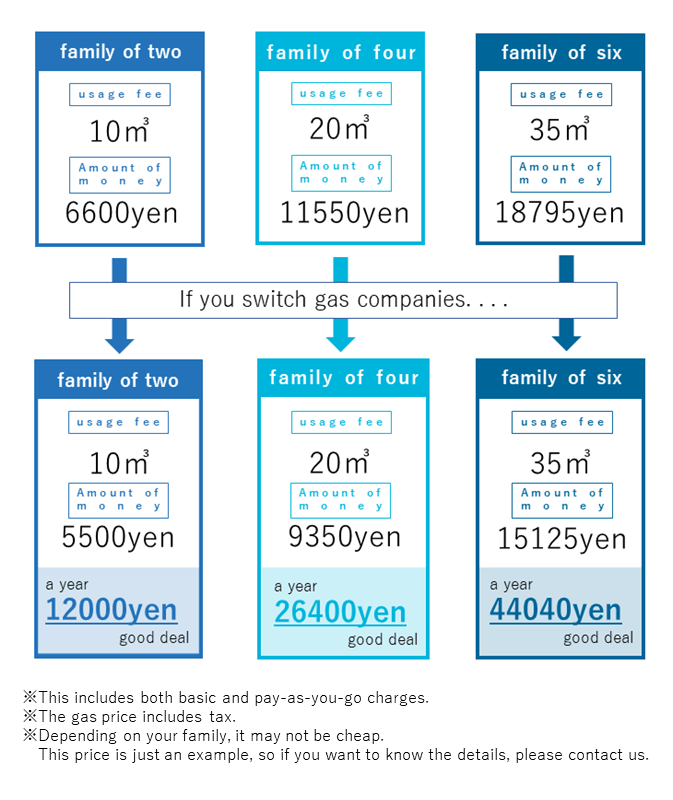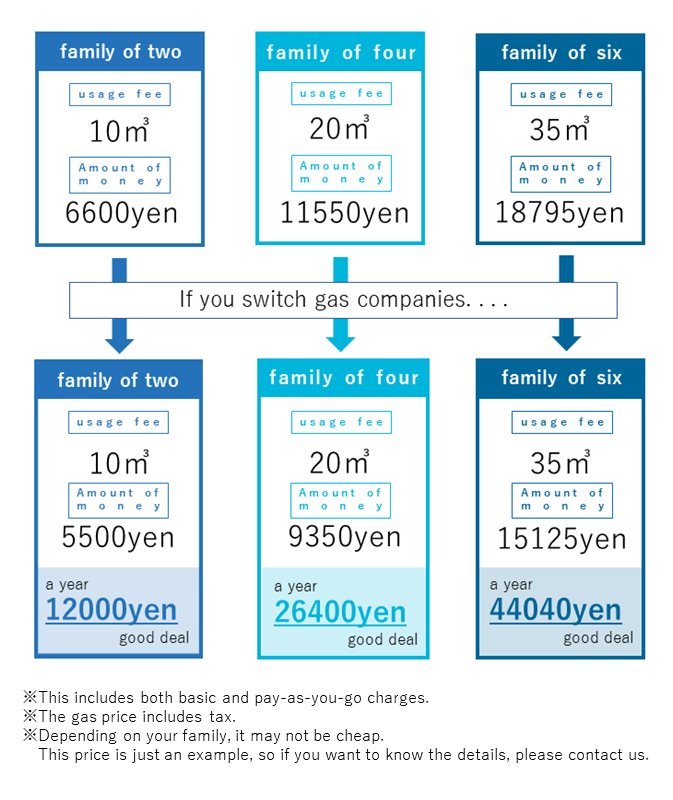 Plans vary from family to family.
Please contact us for details.